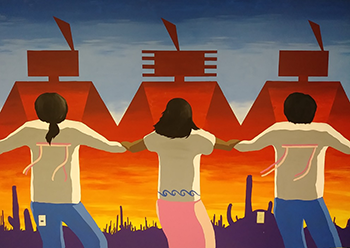 Health and Human Services (HHS) is comprised of three distinct areas that include Administration, Behavioral Health, and Health Services. Each area, or division of HHS has many programs that benefit the health and well-being of the Salt River Pima-Maricopa Indian Community.
Vision
For those we serve to have physical, mental, emotional and spiritual wellbeing.
Mission
To partner with and support those we serve to restore quality of life, health and wellness.